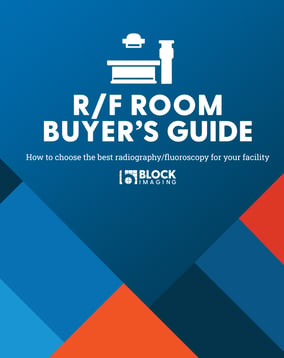 Download for free today
R/F Room Buyer's Guide
Tips and tricks to find your best R/F room
Use this guide to start your R/F room project.
Answer these 3 R/F buying questions:
Which R/F room is right for me?
How can I know I'm getting a quality product?
How much is this going to cost?
Our team is here to get you informed about your options and help you find an R/F room that fits your needs and your budget. Download this free tool today to get started.