Service Options for Medical Imaging Equipment
Placing a service call for imaging equipment should be simple and stress-free. Our team offers a variety of options to serve your needs best. Call 877-733-7142 for immediate service.
Service Solutions
from Block Imaging
From dedicated service coordinators to field service engineers across the United States, our service team is ready to serve you.
Watch this short video to learn more about Block Imaging's service capabilities.
Imaging Service Coverage
Our technicians are located across the United States and are ready to troubleshoot via phone or travel to your location. Our service line is available 24/7 to keep your equipment up and running to minimize downtime and frustration.
We prioritize a fast response time and aim to have an engineer at your facility as soon as possible.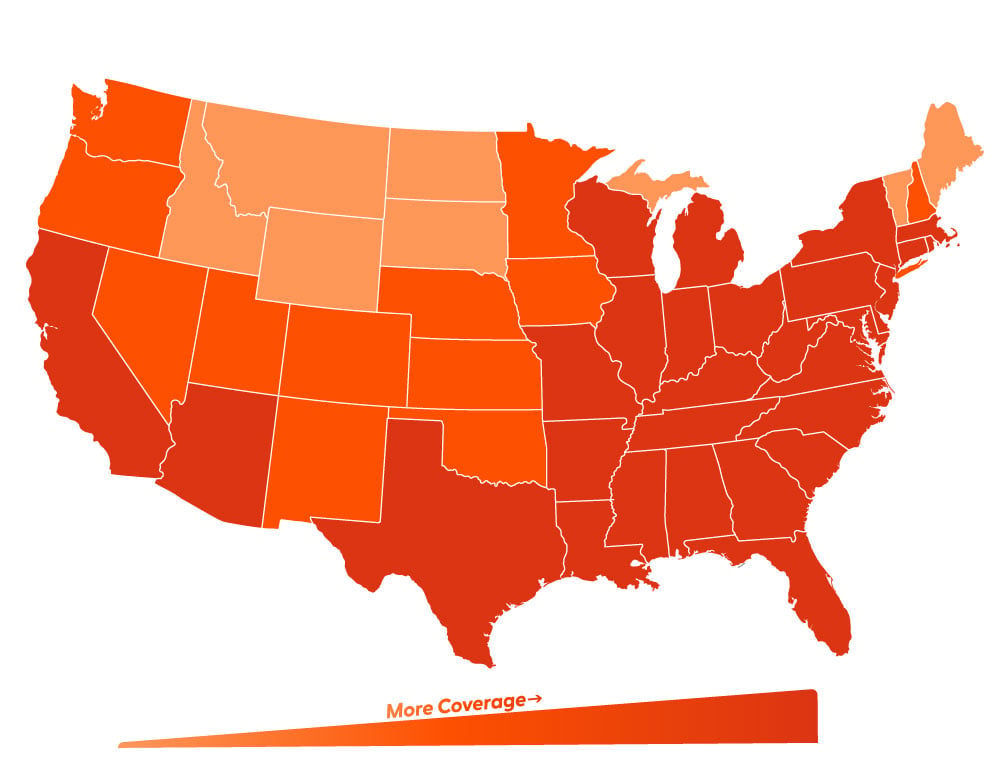 Maximize Uptime. Minimize Frustration.
Block Imaging offers a comprehensive full-service solution that covers all the bases when it comes to keeping your equipment running smoothly.

Our service includes parts, labor, and travel expenses.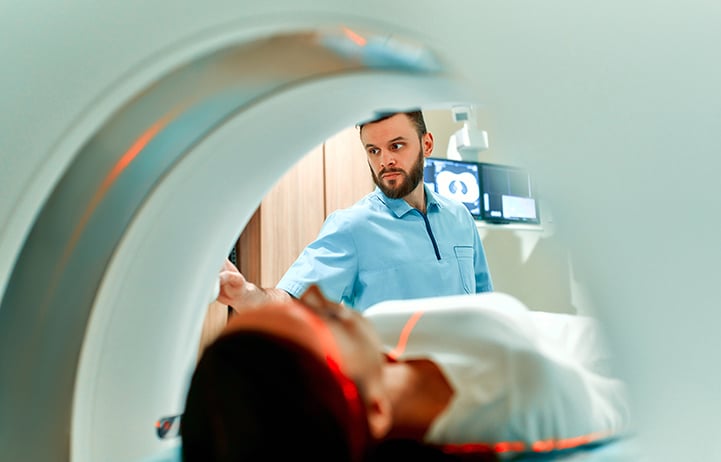 Service Options
Block Imaging offers a range of service options, from full-service to as-needed repairs or upgrades. Need equipment service quickly? Call 877-733-7142 or click and fill out the form below to connect with a service representative ready to discuss your needs.


Request Service
Parts Coverage: Our service agreements include access to our in-house inventory of over 35,000 fully-tested replacement parts, which are shipped overnight to ensure you are back up and running as quickly as possible.

Labor Coverage: Full-service agreements include all labor hours required to resolve equipment issues.

Travel Coverage: Travel expenses such as gas, lodging, and hours on the road are included in full-service agreements.

Nationwide Coverage: We can service equipment anywhere in the United States, including Alaska and Hawaii.

Qualified Engineers: We have a network of qualified engineers located across the country to minimize travel time and maximize uptime.

Modality Coverage: We service all modalities, including MRI, CT, and others.

Preventative Maintenance: Regular maintenance visits are scheduled to keep your system running efficiently and resolve emerging issues before they cause major problems.

After-Hours Service (Optional Upgrade): This optional upgrade offers access to engineer service after regular business hours and on weekends.
Preemptive Diagnoses: Our low-cost service offering includes preemptive diagnoses to help save you money by identifying and addressing potential issues before they become more serious.


Frequency Options: You can choose to have quarterly, semi-annual, or annual preventative maintenance (PM) visits to suit your needs and budget.


Service Window Visibility: With our service, you have full visibility into the status of your equipment service via our Service Window platform.


PM Visit Components: PM visits on your system throughout the year include internal and external cleaning, mechanical, diagnostic, and performance testing, and calibration to OEM specifications to ensure optimal performance.
Flexible Service: Our service is available on an as-needed basis, with no contracts or monthly payments required.

Coverage Issues: If your current service company tells you that a certain repair or issue is not covered or will be expensive, we offer an alternative solution.

Deinstallation/Relocation: If you need to deinstall or relocate your equipment, we can provide the necessary service.

Equipment Upgrades: If you are interested in upgrading the electronics of your MRI, we can assist with that as well.
Remote Diagnostics
By implementing remote diagnostics for system errors, we streamline the maintenance process, guaranteeing that our on-site engineers arrive fully prepared with the necessary parts and solutions to promptly resolve any issues that may arise. Today Block Imaging can support the following systems with remote diagnostics: Siemens MRI, GE MRI, GE CT, and Hologic Dimensions Mammography.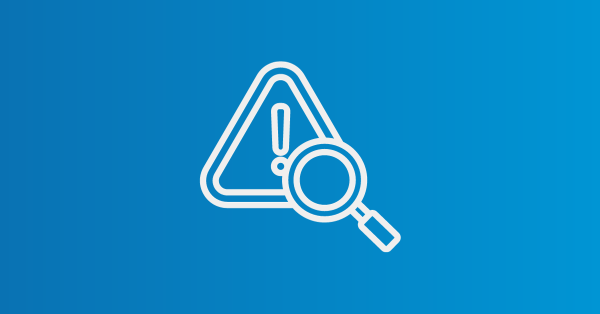 Increase Uptime With Accurate System Diagnoses
Remote diagnostics allows your service logs to be seamlessly and securely transmitted from your facility to our expert engineers to diagnose system errors accurately and in a timely manner.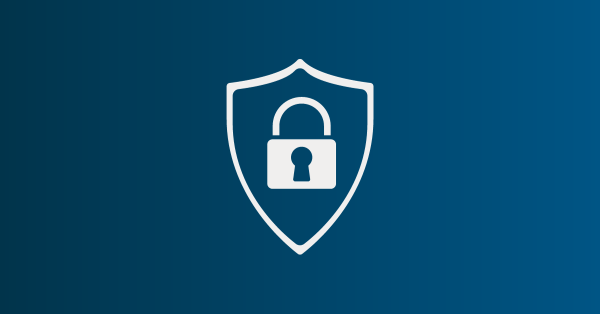 Keep Patient Data Safe with Secure VPNs
Our robust security measures protect your data, ensuring its inaccessibility to anyone beyond the connection. We proactively mitigate any potential PHI risks, upholding HIPAA compliance at all times.
Imaging Service Resources
Stay up to date on the latest in the medical imaging world, learn more about imaging equipment and parts. and discover resources to help plan your next project in our learning center.