Medical Imaging Equipment Refurbishment
Block Imaging brings used equipment across all modalities back to OEM specifications
Our Refurbishment Process
The Block Imaging Refurbishment Team brings equipment back to OEM specifications in three key areas during the refurbishment process: Imaging Quality, Overall Performance and Cosmetic Appearance.
Watch this short video to learn more about our in depth refurbishment process.
Why Block Imaging?
With knowledgeable engineers and a detail-oriented approach to both functionality and cosmetics, you can be sure that you're getting an outstanding refurbished system.
REFURBISHED EQUIPMENT RESOURCES
Interested in what happens during a cath lab refurbishment? Or maybe you want to debunk how important a systems age is.
Visit the Block Imaging Learning Center to browse our top refurbishment articles.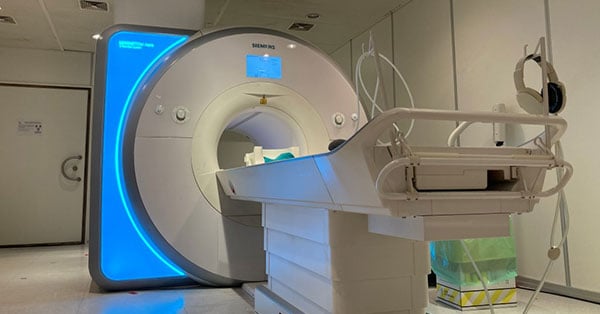 Sell your used medical imaging equipment
Block Imaging is buying used systems across all modalities and manufacturers. Receive a FREE estimate of your system's value by filling clicking the button below.
submit equipment details