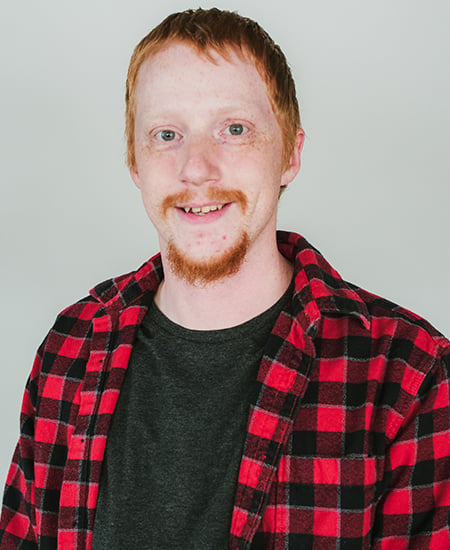 Tim Whitford
Cosmetic Refurbishment Technician
Hello, I'm Tim and I joined Block Imaging in 2022. My job is to prepare repair/paint, repair process, and paint cosmetically damaged medical imaging equipment and restore them to new condition.
I enjoy the atmosphere and the flexibility that my position offers to allow a great work/life balance.

One of the deciding factors that lead to me joining Block Imaging was working with my hands and providing me with the professional tools and training to put our high-quality refurbished equipment.

Working for a company that puts People first and understand that people do matter is a big driving factor for what motivates me to come to work every day. Being a physical part in making the medical equipment look brand new and knowing what kind of confidence that can instill in a patient and physician makes what I do here truly important.
Some of my hobbies include building/painting scale models of planes, trains, all types of vehicles. Laser engraving and 3D printing and design, video games, hunting and fishing, working on vintage vehicles and antiques, playing guitar and other instruments.