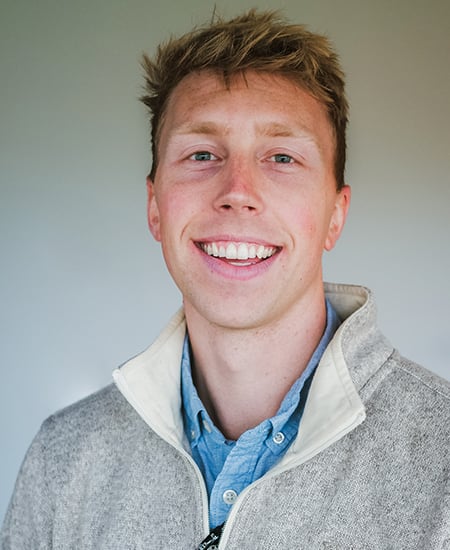 Todd Van Dyke
Parts Validation Engineer
Hello, I'm Todd and, I joined Block Imaging in 2022. I test and repair used parts from C-Arms to validate the functionality. I also support the rest of the C-Arm engineers where needed to secure a smooth and efficient workflow.
I really feel that Block Imaging is looking out for the employees and their well-being. Everyone here has a great attitude towards life and solving problems mixed with an atmosphere geared towards authentic and genuine relationships.
Outside of work, I love hanging out with friends, whether just talking, playing cards, games, or anything we can come up with. I also enjoy being outside on walks, reading a book, going to the beach, playing spike ball, soccer, or basketball. I can also be found hunting anything from small to big game in the woods.