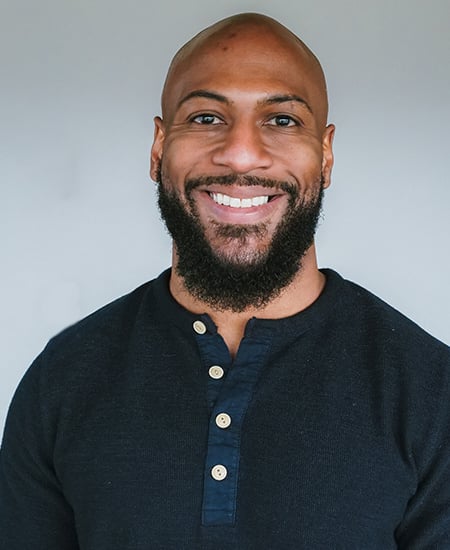 Roman Starr
Equipment Inventory Manager
Hello, I'm Roman, and I joined Block Imaging in 2015. I oversee/lead the Inventory Coordinator - Equipment and Harvest team. IC Equipment handles the inventorying and packaging of all the incoming and outgoing systems. The IC harvest team is responsible for disassembling systems down to individual parts and assemblies and inventorying them to make them available for sale.
I enjoy being a part of a company that has a real and significant positive impact on healthcare centers' abilities to provide timely care to people and families worldwide. To know I played a role in that process all while working within a company and on a team that sees me for me makes it easy to come in each and every day.
Outside of work, I cherish time spent with my family. I love checking out Detroit Lions and Michigan Wolverines football games, and woodworking and furniture flipping are a couple of my hobbies.