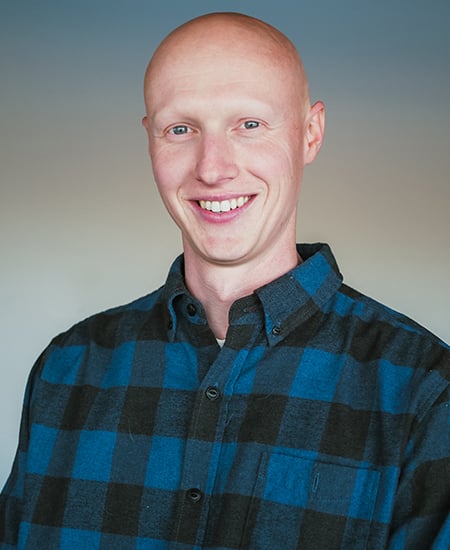 Ryan Smith
Inventory Coordinator
Hello, I'm Ryan and I joined Block Imaging in 2022. I am an Inventory Coordinator on the inbound side, responsible for the database and organization of small parcel packages being exchanged or returned to Block.
My favorite part about working at Block Imaging is the up-tempo pace of my responsibilities and the driving force that the positive attitude of the employees plays towards achieving goals.
Outside of work I enjoy Sports, Music, Hiking, House Plants, Trading Cards and Grilling!