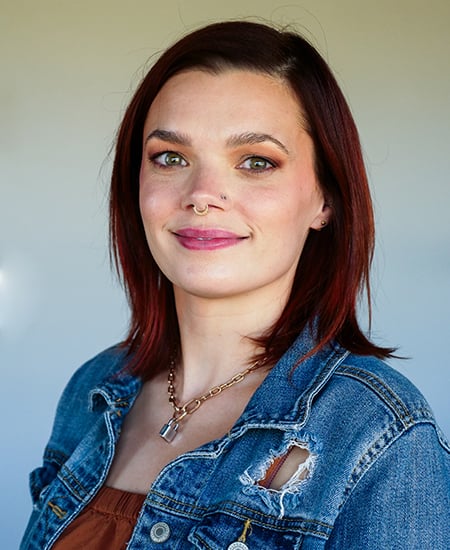 Erica Smith
Parts Procurement Coordinator
Hello, I'm Erica and I joined Block Imaging in 2023. As a Parts Procurement Coordinator, I procure parts for our field service engineers, so they can get customers' systems back up and running.
I joined the Block Imaging team as a part of our joint venture with Siemens. I previously worked with the Block CSR team during my time in the MultiVendor space with Siemens. The Block team is as warm and welcoming now, as they were when I was at my previous role.
Outside of work, I love cooking and baking. It's a creative outlet and therapeutic in some ways as well. I enjoy being outdoors, especially in the "ber" months (which are my favorite!) Spending time with my family as much as I can. I have a son (Ben) who is about to turn 21 and an almost 2-year-old fur baby (Suni).