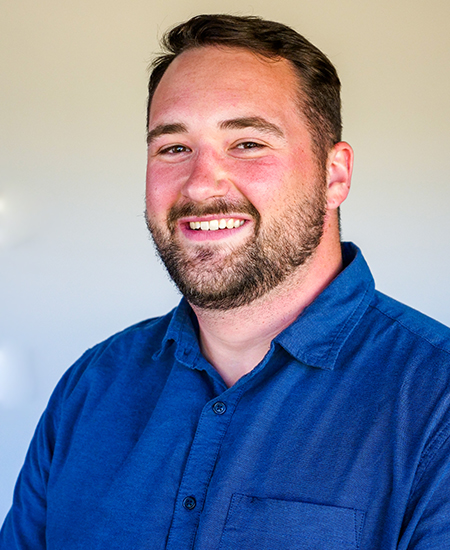 Jalen Ries
Project Coordinator
Hello, I'm Jalen, and I joined Block Imaging in 2022.I work alongside the project management team with a focus on C-Arm projects.
I decided to join the Block team because of the culture and that everyone I had met prior to me accepting the position could not say one negative thing about the company. People love to work here and value their relationships with their coworkers. Its something I have never experienced in the workforce. I am very happy to be here!
Outside of work I enjoy camping, hiking, sports, reading, music and traveling to name a few!