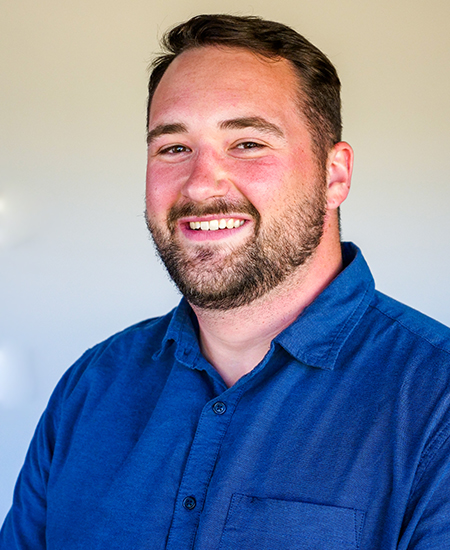 Jalen Ries
Project Manager
Hello, I'm Jalen, and I joined Block Imaging in 2022. I am the Project Manager for the C-Arm modality.
I truly enjoy the culture and comradery of everyone here at Block Imaging. Team is such a big factor at Block and it is very evident every day. Everyone is here to help and bring their own abilities and skills to what we do here. I am driven by the opportunities of growth in not only my work life but also in my personal life. The leadership cares about their employees and I see that here every day.
Outside of work, my hobby is having hobbies! I enjoy camping, hiking, sports, reading, music, searching for comic books on the weekend and traveling to name a few!