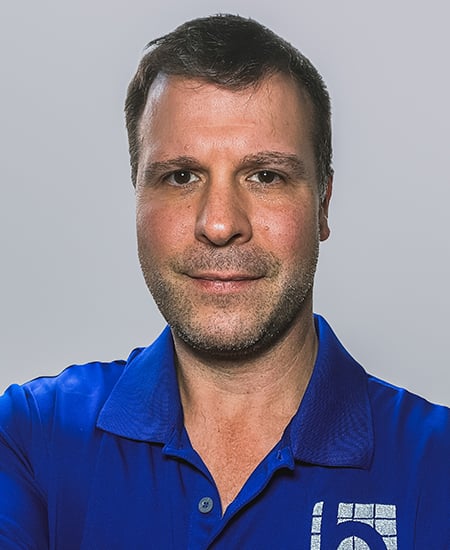 Nicolas Paul
Director of European Development - Product Solutions
Hello, I'm Nicolas and I joined Block Imaging in 2022. As the Director of European Operations, I am in charge of the development of the French SAS structure, sourcing of systems, project management, logistics, and the global management of the department.
I worked with Block Imaging as an industry partner for more than ten years before joining this team. I enjoyed working with Block and felt the employees had great importance in this industry. Finding new deals and closing older ones drive me to work every day and also the project management aspect of my work.
Outside of work, I enjoy taking care of my 3 boys and my wife. I like driving motorcycles and quads during the weekends. I also like shooting (sniper rifles), computers, video games, flying airplanes, sailing, and model making.