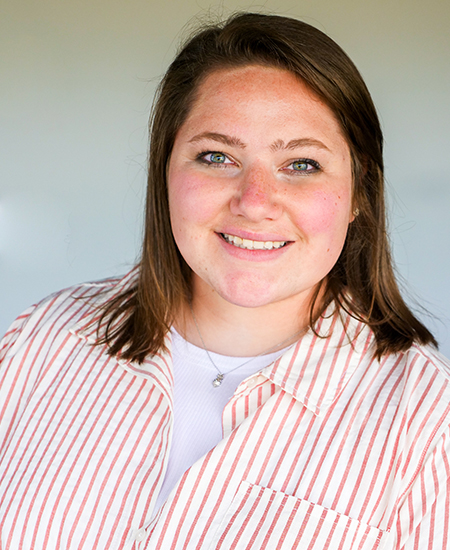 Kelsey Parsons
HOSPITALITY COORDINATOR
Hello, my name is Kelsey and I joined Block Imaging in 2023. As the Hospitality Coordinator, I work the front desk, greeting and creating a welcoming environment for people to come into work, as well as visit.
What drew me to work at Block Imaging was the mindset that they care about their employees. Making employees feel heard, seen, and supported is a great way to lead and create a great working environment. It makes getting up for work in the morning, rewarding.
I love to spend time with my family. I am a big sports fan and love to attend sporting events. I love gardening, making friendship bracelets, hand embroidery, and reading. I do have a culinary degree that I also like to put to use every now and then.