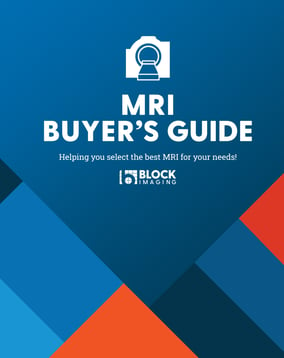 Download for free today
MRI Buyer's Guide
Discover how to select the right MRI
Use this step-by-step guide to successfully start planning your next MRI project.
Discover how to answer the 3 most important MRI buying questions:
Which MRI scanner is best for me?
How can I know I'm getting a good MRI system?
How much will this cost?
You'll also learn about:
MRI pricing
3T vs 1.5T vs 1.0T
Open MRI vs Closed MRI
Fixed MRI vs Mobile MRI
Helium Boil-Off Rates
Gradient Packages
and much more!
Our team has helped hundreds of sites find the right MRI scanner for their specific needs and budget. Now, we've condensed that experience into a single resource to get you started. Download this free tool today.