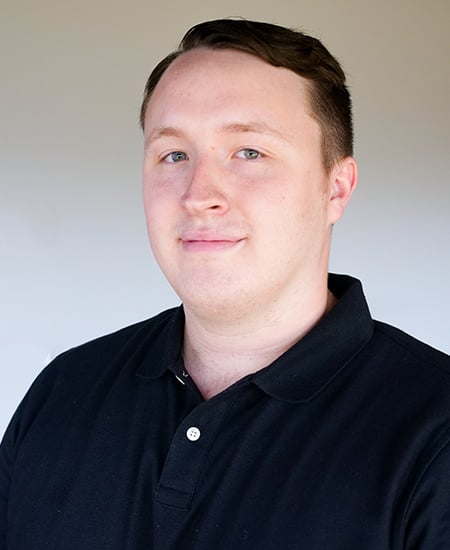 Liam McKeown
Accounting Assistant
Hello, I'm Liam and I joined Block Imaging in 2023. I support our accounting team across a variety of areas including accounts payables, reporting, budgeting, and more. Before Block Imaging I served 4 years in the USMC, and worked a number of different jobs.
What drives me to get out of bed and come to work every day is personal growth and development.
Outside of work I enjoy fishing, competitive shooting, and helping my dad work on cars.