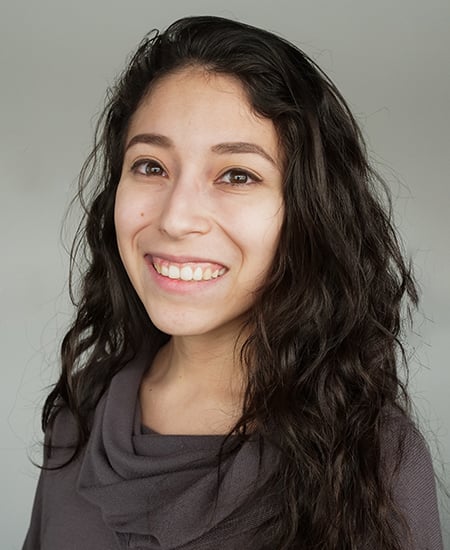 Monique Laurion
Project Support Specialist
Hello, I'm Monique and I joined Block Imaging in 2023. I have the privilege of assisting our Project Managers move projects along smoothly from start to finish.
I enjoy working in a fast pace setting that encourages me to learn consistently. Remembering my why/Blocks why is what motivates me to do my best - loving people. Each project has people behind it that will utilize/need to use our systems for their well-being.
Outside of work, I enjoy serving at my local church and being around people. Having a meal with my friends or family brings me joy.