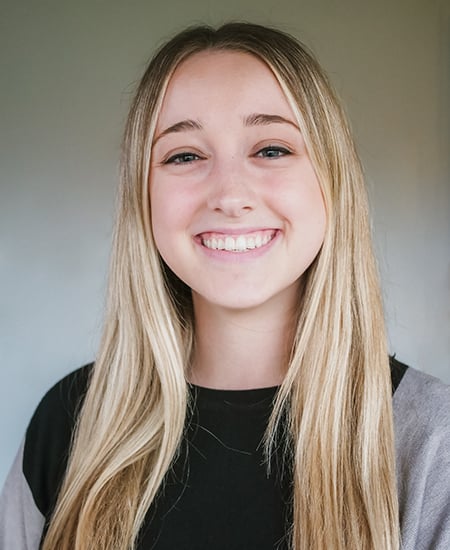 Grace Lyon
Project Support Specialist
Hi I'm Grace and I joined Block Imaging in 2022. I work to provide administrative support for the project management team as a whole, ensuring that project logistics and finances are up to date, communicating with vendors, and communicating internally within the team.
I joined Block Imaging because of the high value placed on building culture and relationships, both within the team and with customers! It is such a humble and team focused environment each and every day.
Outside of work, I enjoy spending time with my husband and family, watching movies, playing games, going on walks, and playing/watching volleyball and other sports!