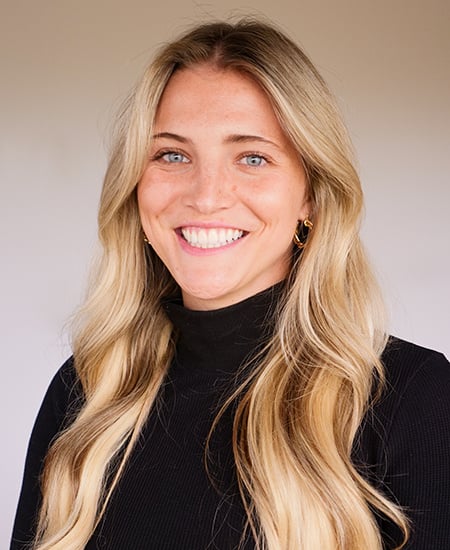 Kasey Jamieson
Customer Service Representative - Parts
Hello, I'm Kasey, and I joined Block Imaging in 2023. I work and serve customers around the world to ensure their needs are met when requesting medical imaging parts.
What I enjoy most is the culture of Block Imaging and its mission of "People Matter". I was brought to Block Imaging through connections, but have received so much more. The more I began to look into Block Imaging, the more I realized people desire to make relationships, grow their character, and serve one another. Being a part of a team to collaborate and learn from one another is what is going to drive me to be successful.
Outside of work I enjoy being with family and friends while traveling, going to sporting events, staying at my family's cottage over the summer, and watching movies. I also played college soccer so I like to find ways to stay competitive and be a part of a team.