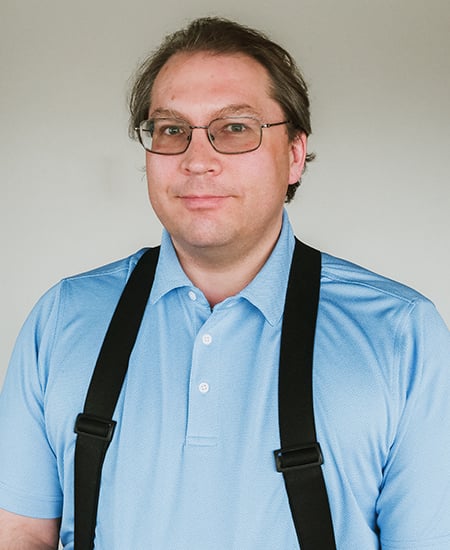 Robert Harris
R&D Component Repair Technician
Hello, I'm Robert, and I joined Block Imaging in 2022. I test and repair C-Arm components to board level. I also assemble battery packs and cables as needed.
Block Imaging provides interesting and new challenges everyday. I enjoy learning new equipment and the challenges that they can present. I joined Block Imaging to find a better quality of life and positive working environment, and I am happy to say I've achieved that.
Outside of work I enjoy metal detecting and playing video games with my kids.