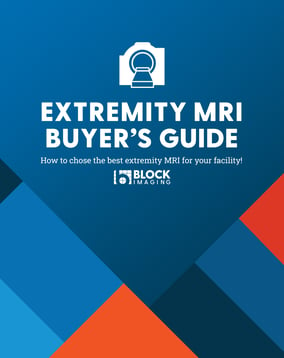 Download for free today
Extremity MRI
Buyer's Guide
Know your extremity MRI options
Answer these three extremity MRI buying questions:
Is extremity MRI right for me?

Which extremity MRI is right for me?

How much does extremity MRI cost?
Our team is ready to help your facility find the best MRI for your needs and your budget. Download this free tool today to learn all about it and get started.