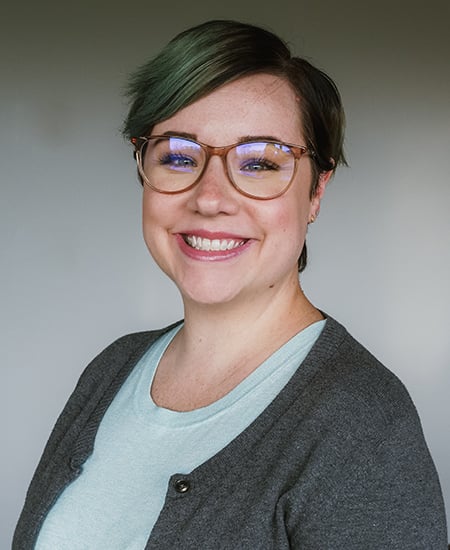 Mackenzie Dryer
Technical Operations Lead
Hello, I'm Mackenzie and I joined Block Imaging in 2017. I make sure that everything runs smoothly internally on the project management and engineering teams so that we can focus on providing delivery excellence to our customers.
My favorite thing about working at Block Imaging is the impact that we have on our customers and their patients all around the world.
Outside of work I enjoy reading, writing, theater, and spending time with my family.