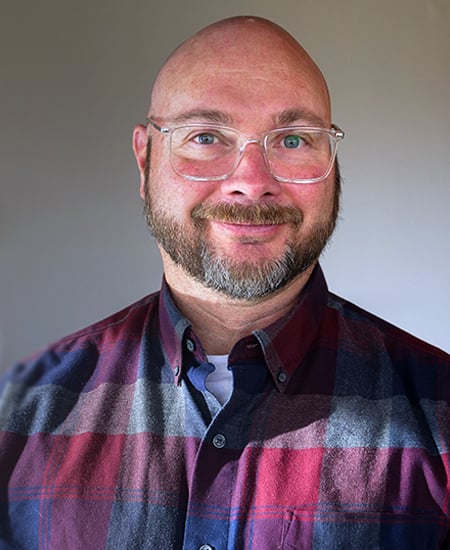 Tim Dowker
Service Coordinator - Time & Materials
Hello, I'm Tim and, I joined Block Imaging in 2023.
I assist in coordinating service repairs on imaging equipment for non-contract customers with a focus on minimizing equipment downtime, communicating effectively throughout the service or repair process, and solidifying Block Imaging's relationship as the premiere imaging service provider.
The team and culture are incredible! I have worked on some great teams, but have never felt more welcome or supported than when I was brought onto Block's service team. "People Matter" isn't just a slogan on the wall; it is conveyed in every interaction within the team and between team members and clients, vendors, or others.
I enjoy watching and attending sporting events including racing, hockey, baseball, football, etc. My wife and I have a large family, so it's always a lively event when we can get a group of them together. I'm a project guy as well, so I'm often tinkering with something around the house.