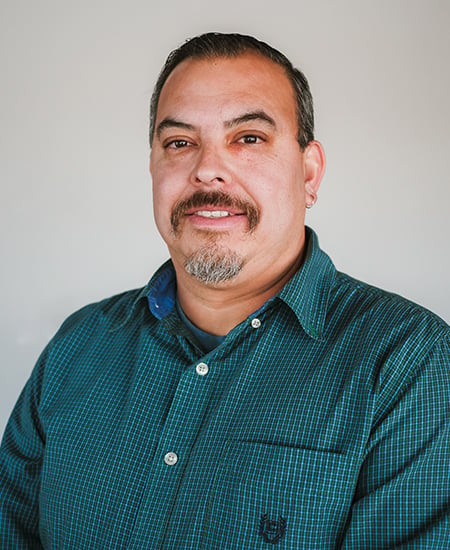 Jes
ús Delgado
Field Service Engineer
Hello, I'm Jesus and I joined Block Imaging in 2022. I am a service engineer for MRI. I also provide tech support in same modality. I enjoy the environment and the people that make up Block Imaging. Everyone is always welcoming. I also enjoy the fact that I don't feel extremely pressured when providing support and/or working on a down site.
Outside of work I like working with my hands. Either building something or fixing something. I really enjoy building model cars.
I'm a really good cook and I have a few specialty dishes I'm proud of and most importantly, my boys get excited when we have it!