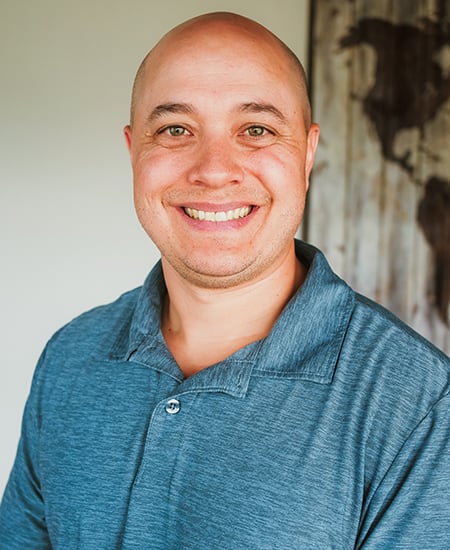 Trevor Croft
Project Manager Team Lead
Hello, I'm Trevor, and I joined Block Imaging in 2021. I help lead the Project Management team specifically in the area of end-user projects.
The culture of Block Imaging is what I enjoy the most. The feeling that I am a valuable team member and that I can work along side others around me drives me to come to work every day.
Outside of work, I love spending time with my wife and two daughters, being active, working out, hiking, and kayaking.