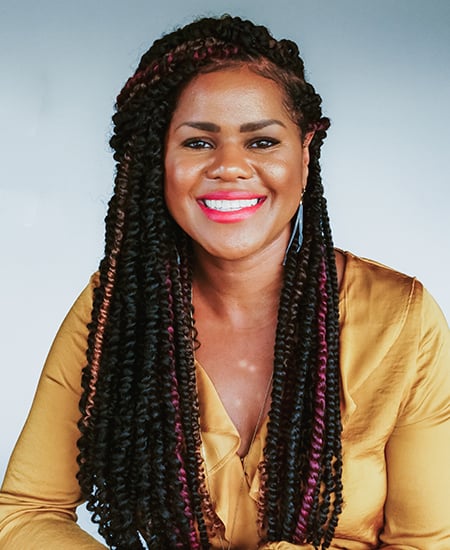 Tia Copeland
Account Executive
Hello I'm Tia, and I joined Block Imaging in 2021. As a member of the Equipment Solutions team, my role is to help provide the best possible solutions in regards to imaging equipment to imaging centers and medical facilities across the state of Georgia when they need it most.
What I enjoy the most about Block is our motto " People Matter". It is greatly reflected in all of the services we provide. We do everything with the customer and their patients at the forefront. I truly feel like I am making difference.
I also love the warm, friendly environment and people. There are endless opportunities to thrive and support my personal goals here!
Outside of work I enjoy singing, playing my guitar, and hanging with friends and family with games, food, and a good ol' time.