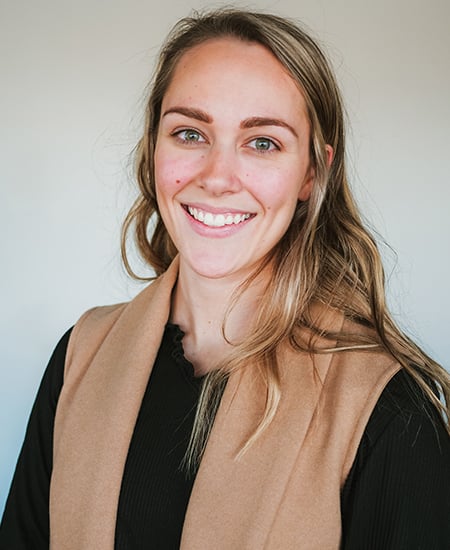 Lauren Conti
Project Manager
Hello, I'm Lauren, and I joined Block Imaging in 2021. I work alongside the project management team with a focus on C-Arm projects. Additionally I communicate with customers, and keep internal team members up to date on current project statuses.
The culture here at Block really peaked my interest in joining this team. I enjoy coming to work each day with coworkers who are focused on continued growth.
Outside of work I love spending time outdoors, hiking, camping, and going to beaches on the westside of Michigan. I also have a big passion for volunteering with special needs children and making a positive impact in their life.