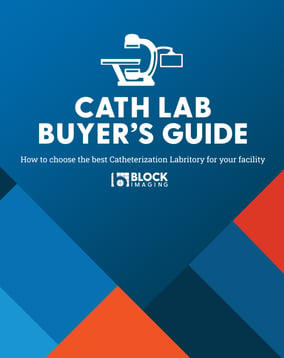 Download for free today
Cath Lab Buyer's Guide
Use this guide to successfully decide on the best interventional equipment for your site
This step-by-step guide helps you identify the features you'll need most:
Detector size
Single-plane vs. bi-plane cath labs
New vs. refurbished cath labs
Discover averages for how much a cath lab is really going to cost you:
Equipment costs
Project management costs
Service costs
And more…
Our team has helped hundreds of sites find great cath labs for their specific needs. Now, we've condensed that experience into a single tool to get you started in choosing your best interventional equipment options. On top of that, you can download it... for free... right now!