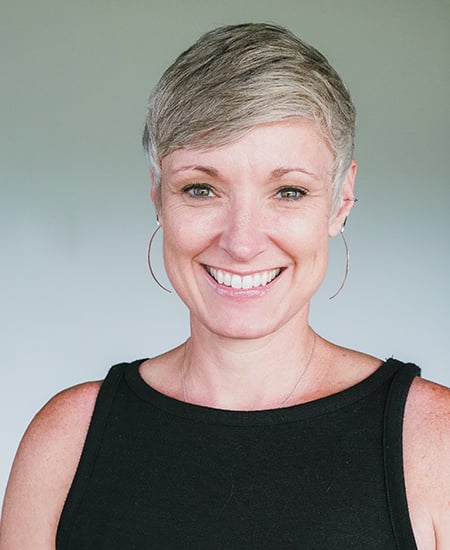 Brandi Cagwin
Customer Service Representative - Parts
Hello, I'm Brandi, and I joined Block Imaging in 2022. I represent Block Imaging while serving the great state of Oklahoma in the imaging space. Intentionally pursue connections with customers whom Block Imaging can partner with for the purpose of bringing the most effective and excellent patient care to those they serve.
My favorite thing about Block Imaging is the high-level trust and transparency from all levels. "People matter" is embodied throughout the culture and showing up to work allows me to champion that value in my home state.
Outside of work I enjoy cooking, gardening, anything outdoors, reading, connecting with family and friends.