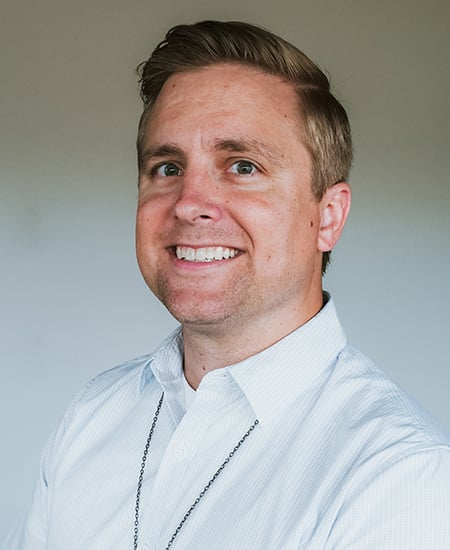 Adam Burmeister
Technical Support Coordinator
Hello my name is Adam, and I joined Block Imaging in 2022. As the Technical Support Coordinator for the TechEx team, I ensure that the right technicians can help iron out problems to get parts and systems working smoothly on imaging equipment worldwide.
One of the biggest factors in pursuing a role within Block Imaging was knowing some people who work here and some who used to work here, and hearing them speak almost exclusively positively about the company and the people who work here. What drives me to come to work every day is the desire to provide for my family and give my sons a good example of a strong work ethic.
Outside of work I enjoy sports, especially college football & basketball, watching movies (especially at the theater) & shows. I also got pulled back in to collecting football and basketball cards!