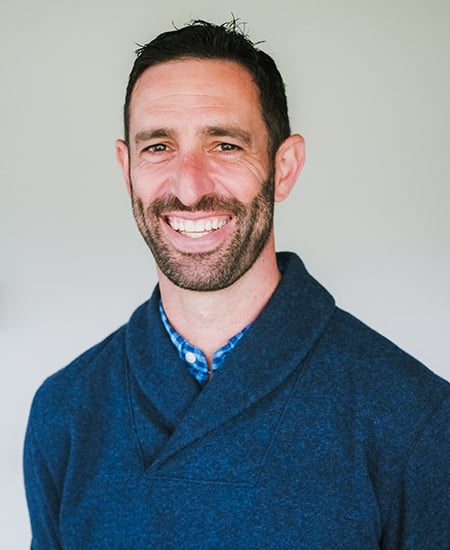 Josh Block
President
Hello, I'm Josh. I joined Block Imaging companies in 2006 and was the Vice President of Imaging Solutions until 2011 when I was named President of Block Imaging International. I'm tremendously humbled to have the opportunity to lead the Block Imaging team.
The talent and hearts of the people here are remarkable and I focus heavily on fostering a culture where people thrive and, in turn, serve and bring value to the healthcare community. Inviting people to invest in this worthy mission where we're writing an uncommon story, challenging, encouraging, and equipping people to become more capable than they would have ever imagined brings me great joy.
My hope is that the healthcare community and the world at large will be a better place because of Block Imaging. Mothers, fathers, sisters, brothers, sons, and daughters would have longer, healthier, and more pain-free lives -- whether in a state-of-the-art facility in Chicago or an obstetrics clinic in Jos, Nigeria -- because of the products and services we offer.
Aside from work, I enjoy being a husband and dad, playing golf, traveling, and playing the guitar. And, before turning 40, I loved some Cheetos, cherry coke, and most desserts on the planet.