Block Imaging West
A state-of-the-art facility located in Rancho Cordova, California, supporting healthcare providers on the West Coast
Improving Service for West Coast Customers
As the home of Block Imaging on the West coast, this facility allows our team to serve customers with fast shipping and expanded technical capabilities. Throughout the last year, we've transformed the facility into a harvesting, repair, and forward-stocking operation.

17,000 Square Feet

20+ Staging Bays

CT Tube and HV Tank Repair

Parts Validation + Testing

Same-Day Parts Delivery for Customers in California

Mobile Imaging Support
Meet Our West Coast Team!
The Block Imaging West team moved from our headquarters in Holt, Michigan to serve customers on the West coast, bringing our incredible culture focused on serving customers with the utmost care. We know you'll love working with each one of them!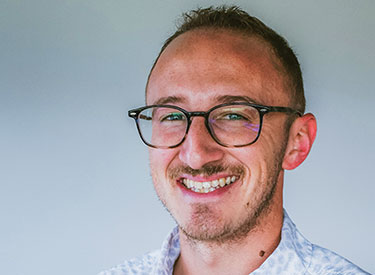 Nick Hirsch-Bennett
Field Service Engineer
Hello, I'm Nick. I oversee day to day operations at Block Imaging West. In addition, I perform parts validation testing and repair a variety of CT parts.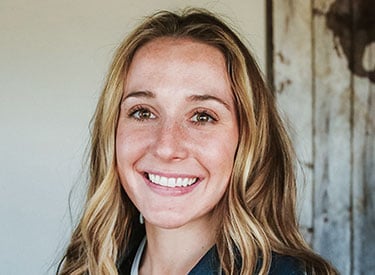 Amanda Decker
Account Executive
Hello, I'm Amanda. I work to build relationships with both vendors and customers so we can serve patients across the country.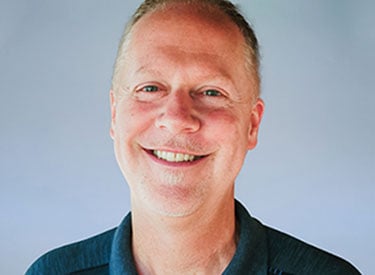 Chad Seelye
VP - Parts Sales
Hello, I'm Chad. I am responsible for our Parts Customer Service Team along with our overall sales of imaging parts to customers around the world. I split time between Block Imaging West and our headquarters in Michigan.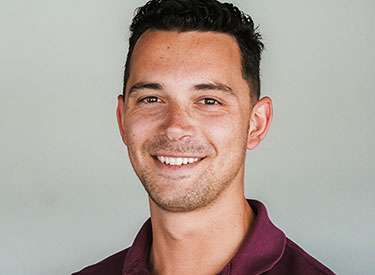 Jason Lees
Account Executive - Parts
Hello, I'm Jason. Each day I assist West Coast customers with parts quotes, processing orders quickly so our customers can scan patients without delay.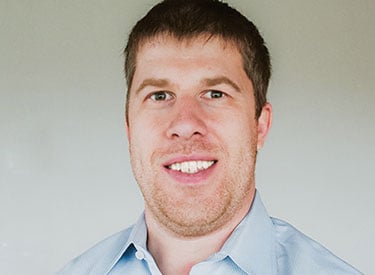 Paul Beard
VP - Parts Operations
Hello, I'm Paul. I oversee the overall operation the Block Imaging West facility. I split my time between this location and our headquarters in Michigan.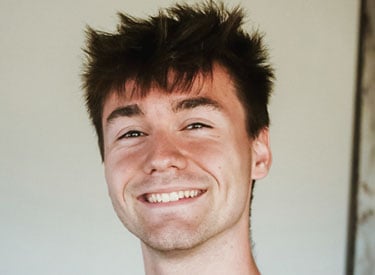 Jaden Butler
Inventory Coordinator
Hello, I'm Jaden. I have the pleasure of managing all things inventory at our West Coast location. In addition I process parts orders for shipping, and assist in moving equipment in and out of our facility.