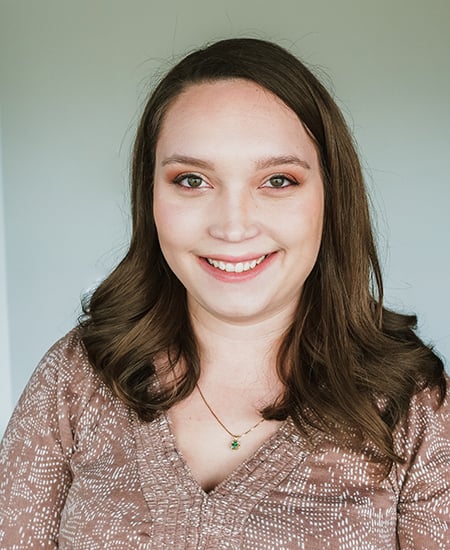 Alyssa Birchmeier
Account Executive - MRI Service
Hello, I'm Alyssa, and I joined Block Imaging in 2016. The core of what I do is help get medical systems back up and running for patient use. Finding the right engineer, sending parts and quickly getting life-saving equipment back up and scanning.
I enjoy building relationships with customers, and helping them when their system is not working properly.
Outside of work I enjoy spending time with my black lab, crafting, learning new skills to accomplish house projects, and laughing with friends and family.