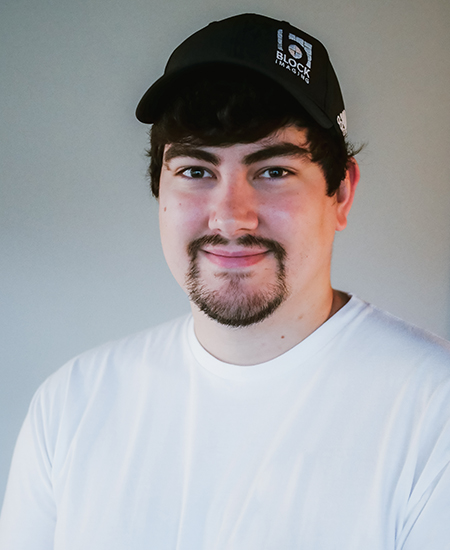 Brandon Benson
Mechanical Field Technician
Hello, I'm Brandon, and I joined Block Imaging in 2022. At Block I work with a team to remove or install systems around the country. We utilize creative thinking to overcome obstacles that appear when we are on the road and sometimes in the shop.
I thoroughly enjoy the connections that I can build with everyone in any role at Block. I'm happy to say that I joined for the atmosphere Block provides, to this day I still love how open everyone is to connect with someone they may have not met before. The professional and personal growth that Block puts right in your hands is limitless and is what drives me to come in every day reaching for the stars.
In my time off I love hanging out with friends and working on cars. When the weather is not warm and sunny I love to meet with them online and play some games.