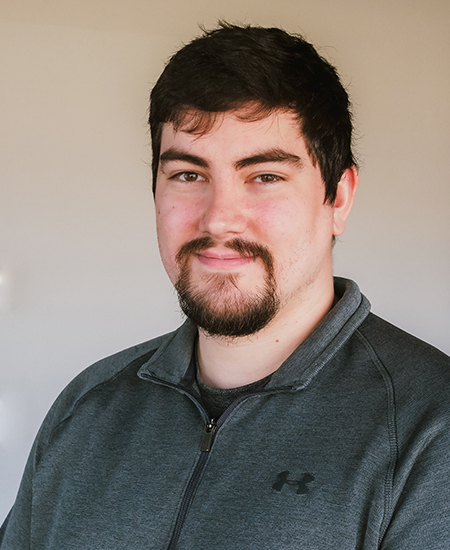 Brandon Benson
Inventory Coordinator
Hello, I'm Brandon, and I joined Block Imaging in 2022. I work with the IC team to package and ship parts safely to locations all around the world. Our team's goal is to make the delivering of parts seamless so that medical imaging systems can stay up and running to deliver patients with life saving diagnosis.
I joined the Block Imaging team because of the environment. The goal is not to rush to get things done, but to work together to find the best possible solution so our customer's can continue to deliver life saving scans to patients.
Outside of work I enjoy anything to do with the maintenance and modifications to cars. I also enjoy building computers; my current computer I've slowly built and upgraded over the past three years.