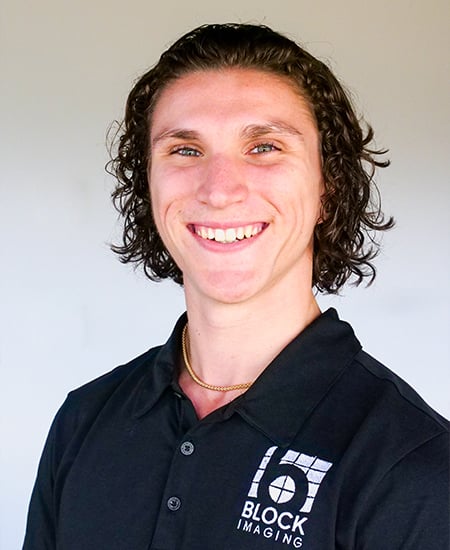 Matt Benivegna
Account Executive
Hello, I'm Matt and I joined Block Imaging in 2023. My role involves uncovering the needs of our Southwest US customers so that we can provide lasting imaging equipment solutions.
I feel blessed to be surrounded by teammates that challenge and support me personally and professionally.
Aside from work, I enjoy skiing, kayaking, golf, and exploring new areas!