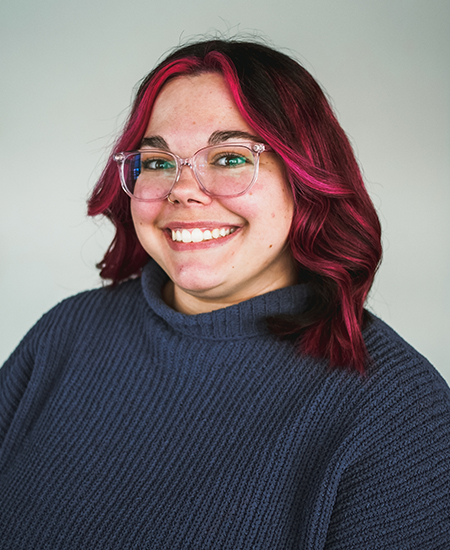 Allison Tobey-Krüg
Digital Marketing Specialist
Hi, I'm Allison and I joined Block in 2021. I execute email marketing campaigns, manage our social media platforms, and support our sales function through marketing campaigns and data.
A few things that stand out to me about Block is the culture, and dedication to continued improvement. When we say "people matter" - it's no joke. And you can feel that each day when you walk through the building.
I love coming to work with my team each day. The marketing team is an awesome collection of nerds who love food - I could not be more grateful for them!
Outside of the office I enjoy traveling with my Husband and two fur babies, cooking, baking, reading, blonde espresso, and consuming all things true crime (My Favorite Murder & Crime Junkie).