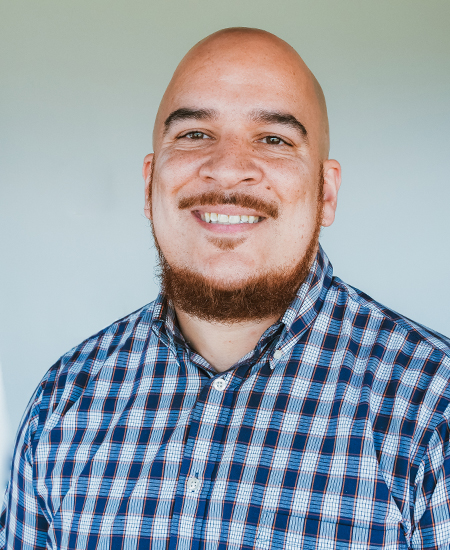 Chad Morgan
Service Coordinator
Hello, I'm Chad and I joined Block Imaging in 2022. As a Service Coordinator I assist our customers in addressing system issues and questions. I coordinate with our field service engineers for tech support, onsite service, and parts fulfillment to get our customer's systems running at 100%.
I enjoy the people I work with most at Block Imaging as everyone is supportive and friendly. The atmosphere and the culture are like no other, and I enjoyed coming to work every day to help customers and work with my team. The deciding factor for me to want to work here at Block is everyone who talked about this place only had great things to say.
Outside of work, I enjoy spending time with my children and family. I really like learning anything about self-development, business, and marketing. I enjoy going to events, plays, musicals, and concerts as well. I also have a passion for cooking very dynamic dishes.