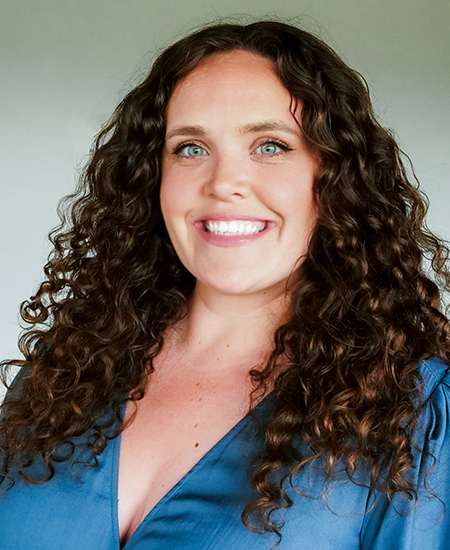 Katelyn Cripps
Content Marketing Manager
Hi there! I'm Katelyn, I joined Block Imaging in the spring of 2022.
I work to develop and execute strategic marketing initiatives that engage customers and ensure they are adequately informed of our company's medical imaging systems and services. I oversee the Block Imaging Learning Center which includes creating appropriate targeted blogs, resources, and website content. Additionally, I manage our digital performance by deploying SEO best practices and finding ways to optimize all digital areas.
I joined Block Imaging because of the people. I could tell from the get-go that Block Imaging was a company that really values people, innovation, and the betterment of its community. My team's forward momentum is inspiring. They all have great ideas and skills ready to accomplish our goals for improving patient care.
Outside of work, you can catch me in the garden, jumping out of planes, sifting through my vinyl collection, riding motorcycles, exploring the great outdoors with friends, or with a good book.